Printed Share Certificate
All our Company Formation Packages include a digital Share Certificate which will be sent to you electronically via email. However, should you require a Printed Share Certificate you can order one today for just £15.99.
Get a printed share certificate to demonstrate your Ownership of Shares in a Company for just £15.99.
A Share Certificate is an official document issued by a UK company which should be made available to each Shareholder. It a shareholder's legal proof of ownership of a certain number of shares, the value of those shares and the type of shares owned in a specific company.
A copy of each Share certificate should also be kept as part of the Company's official Company Documents. 
What information does a Limited Company Share Certificate contain?
The shareholder's full name

The shareholder's address

The number of shares held

The date from which the shares have been owned

The class or type of shares held

Amount paid or unpaid on the shares
The Share certificate also need to be signed by 2 official officers of the company such as the directors or company secretary.
Printed Share Certificate
Printed on 100% Recycled Paper Only
Delivery within 3-5 working days
There are three ways to order. If you are a new customer then and do not have a company yet then you can order this when you form your company.
If you are a new customer and you already have a company then you can create an account with us and import your existing company into your company manager and order the service from the shop.
Already have an account with us then just login and go to the shop and add the service to the cart and checkout.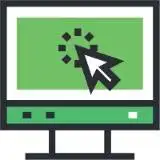 Form A Company Today
If you would like to order this service and form a company you can choose from our list of formation packages
Already have a company?
Already have a company and would like to purchase this service then register an account with us and import your company Sign Up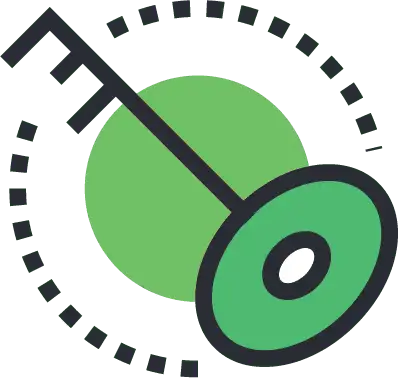 Login
Already have an account with us, then just login into your company manager area and go to the shop and purchase the service Login
Learn more about the Printed Share Certificate Service for your UK limited company. If you have more questions, visit our Knowledgebase or get in touch with us.
Call us on +442074382019 or use our Live Chat to speak to our friendly customer service team today!
Is it compulsory to issue Share Certificates?
Yes. By law, it is required that you issue accurate Share Certificates to shareholders within 2 months of any shares being issued or changed in anyway.
What happens if there are changes in the Share structure of a Limited Company?
You need to pass a special resolution to change the share structure of a company, this means at least 75% of the shareholders' vote is in agreement with the change of the structure of your the Company shares.
If the change in the structure of shares affects shareholdings of any shareholder in any way, they would need to be re-issued with a new Share Certificate as proof of their current shareholding in the Company.
What if I own different classes of shares in the same Limited company?
Under this circumstance, it is required that the Company issues more a separate share certificate for each class of share.
Why our customers love us
So much more than Company Formation Agents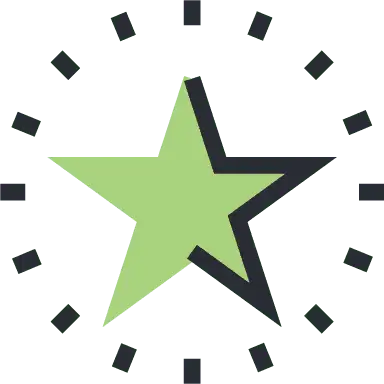 Outstanding Customer Services
We value each customer as an individual. Our team are available to support you through the formation of your company and during the life of your company from 9am to 6pm Mondays to Fridays. Simply call us, email us or use our live chat support.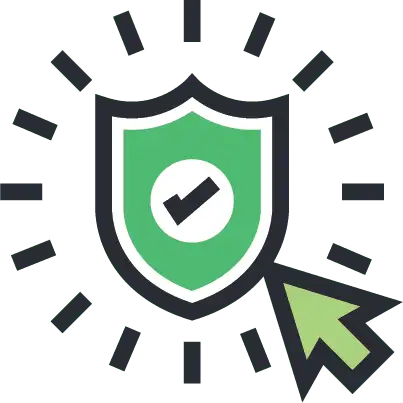 Approved Registration Agents
There are only a few registered agents approved by Companies House in the UK and we are proud to be one of them. This means we are allowed to submit and support your application to form a company from start to end.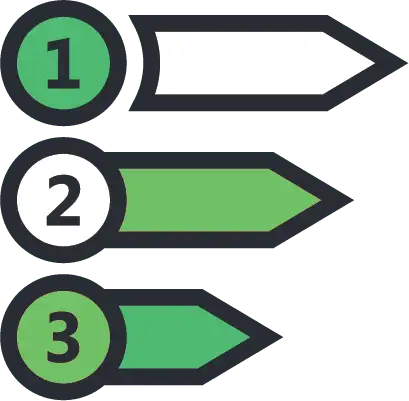 Experience you can rely on
We've been forming companies and supporting new businesses in the UK for many years. We have the skills and experience to ensure your company formation is successful and that your business is ready to grow and compete in an exciting startup market.