Minutes of First Board Meeting
Minutes of the First Board Meeting of a UK Company are required to be circulated to every director within the company and should be available for inspection at the Company's registered office.
Holding your first board meeting is an important milestone for your company after it is incorporated in the UK. It is during your First Board meeting that a number of constitutional aspects of your new company are established. It is a regulatory requirement of every company formed in the UK, to have the minutes of the first board meeting (and every board meeting that follows) documented and retained.
How long do you need to keep the Minutes of Board Meetings?
It is a legal requirement to keep the minutes of your all Board Meetings for at least 10 years after the date of the board meeting.  
When should you have your first Board Meeting?
It is recommended that the first board meeting takes place within 30 days of the incorporation of your UK Company.
Printed Minutes of your First Board Meeting
Printed on 100% Recycled Paper Only
Posted by first class recorded to any UK address of your choice
There are three ways to order. If you are a new customer then and do not have a company yet then you can order this when you form your company.
If you are a new customer and you already have a company then you can create an account with us and import your existing company into your company manager and order the service from the shop.
Already have an account with us then just login and go to the shop and add the service to the cart and checkout.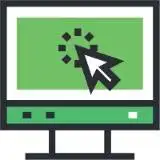 Form A Company Today
If you would like to order this service and form a company you can choose from our list of formation packages
Already have a company?
Already have a company and would like to purchase this service then register an account with us and import your company Sign Up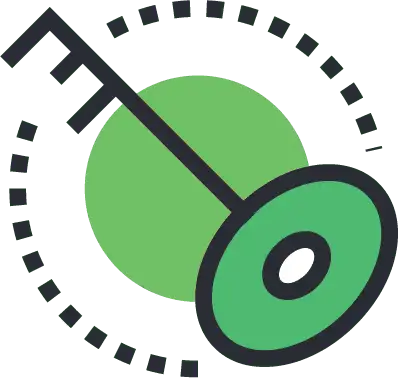 Login
Already have an account with us, then just login into your company manager area and go to the shop and purchase the service Login
Learn more about the Minutes of First Board Meeting for your limited company. If you have more questions, visit our Knowledgebase or get in touch with us.
Call us on +442074382019 or use our Live Chat to speak to our friendly customer service team today!
What information is included in your First Board Meetings?
What the Trading name of the company will be (if different from the Incorporated Name)

Who the first appointed directors are

Who the shareholders are

Where the Registered Office will be

Information about the incorporation of the company

When the Accounting Year End will be

If required, who the appointed auditors will be

Permission will be granted for a Bank Account to be opened in the Company's Name

The date of the next board meeting will be decided
There may be other important decisions which will need to be made at the First Board Meeting of a Company, such as whether or not the company will register for VAT, PAYE and any other legislation or licensing that the company will need to begin trading.
Your First Board Meeting: Points that should be covered
It is usually required that a company has at least 4 board meetings per year or 1 per financial quarter.
However, the First Board Meeting is an important one, as it sets out the foundations of the company and covers the important actions that will need to be taken for the company to proceed within the laws and regulations of the jurisdiction within which it is governed as well as it's own Company Constitution.
Date, Time and Location of meeting

Names of all directors who are present

Names of directors who are absent and reasons why they were absent.

Who the  appointed Chairman of the First Board Meeting is

It should be confirmed that the Quorum required by your Articles of Association has been obtained, so the meeting is valid and recognised as a Board Meeting.
Why our customers love us
So much more than Company Formation Agents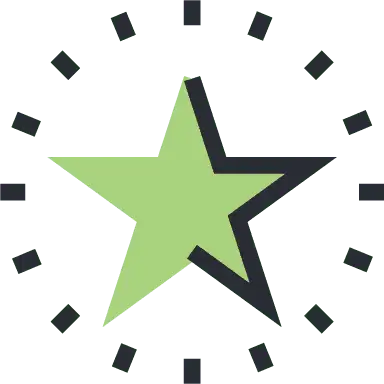 Outstanding Customer Services
We value each customer as an individual. Our team are available to support you through the formation of your company and during the life of your company from 9am to 6pm Mondays to Fridays. Simply call us, email us or use our live chat support.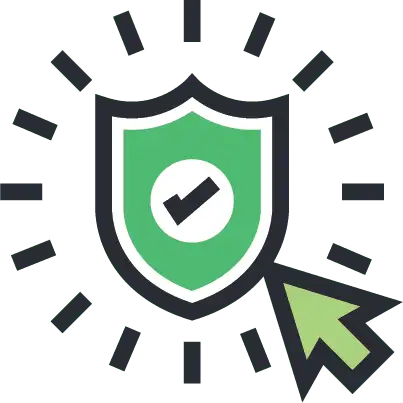 Approved Registration Agents
There are only a few registered agents approved by Companies House in the UK and we are proud to be one of them. This means we are allowed to submit and support your application to form a company from start to end.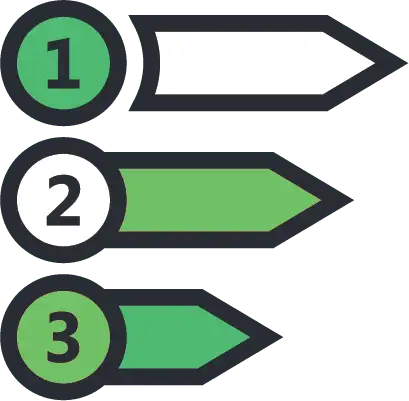 Experience you can rely on
We've been forming companies and supporting new businesses in the UK for many years. We have the skills and experience to ensure your company formation is successful and that your business is ready to grow and compete in an exciting startup market.