Anti Fraud Monitoring
Take reasonable precautions to protect your company today with our Anti-Fraud Monitoring Product for just £19.99 per year.
Use our Limited Anti-Fraud Monitoring product to ensure that your company never falls victim to fraudsters. It is easy to get caught up in the day to day running of business so we will send you quarterly credit reports and alert instantly when any changes are made to your company on paper forms.
Just £19.99 per year 
It is surprisingly easier than you may expect for someone to gain access to your company and make unauthorised changes, such as adding themselves as a director. If someone is able to successfully add themselves as a director in your company, it could have far-reaching detrimental effects. They could, for instance, gain access to your bank accounts, apply for loans and credit or even close the company.
With our Limited Company Anti-Fraud Monitoring service, we make it simple to ensure that you are always aware of the safety and security of your company
Instant Company Change Alerts
If anyone makes changes to your Limited Company using paper forms (ie. they completed and posted in paper-based Companies House forms), we will alert you of the nature of the change
Quarterly Credit Reports
It is important to remember that your company is a legal entity with its own credit profile, its own credit history and it's own bank account. This means if anyone is able to gain control of your company, they may be able to access your financial accounts and apply for credit.
By sending you email copies of your quarterly credit reports, you can monitor all the financial data available for your company and you can check that it is accurate. So for instance, if you notice any new credit applications or new bank accounts on your Company Credit report, you can follow up on the sources of these unrecognised actions.
Instant Company Change Alerts
Quarterly Company Credit Reports
Ledgendary Customer Support
Existing Customer? Log in to your account and purchase this service for an existing company.
New Customer? Register now to import your existing company into our system to place an order.  
There are three ways to order. If you are a new customer then and do not have a company yet then you can order this when you form your company.
If you are a new customer and you already have a company then you can create an account with us and import your existing company into your company manager and order the service from the shop.
Already have an account with us then just login and go to the shop and add the service to the cart and checkout.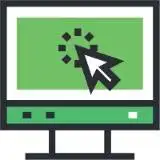 Form A Company Today
If you would like to order this service and form a company you can choose from our list of formation packages
Already have a company?
Already have a company and would like to purchase this service then register an account with us and import your company Sign Up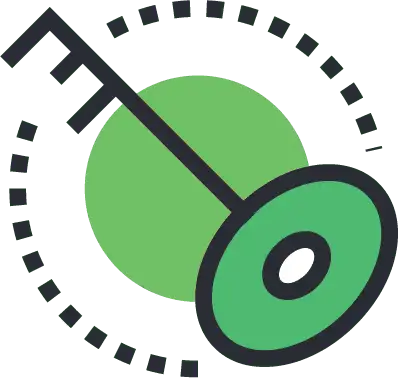 Login
Already have an account with us, then just login into your company manager area and go to the shop and purchase the service Login
Learn more about the Anti Fraud Monitoring for your limited company. If you have more questions, visit our
Knowledgebase
or get in touch with us.
Call us on +442074382019 or use our Live Chat to speak to our friendly customer service team today!
What other precautions can you take to protect your Company?
Protect your Company Addresses and Director Addresses available with our Complete Company Address Service. By leaving as little information about your company available to the public online, you can further protect your business from identity fraud. Use our Address service to maintain the privacy of the personal addresses of your company directors.
Complete Company Address Service includes:
Registered Office (with free official mail forwarding)
Virtual Office Address (with free business mail forwarding)
Director Service Address (up to 5 directors)
Why our customers love us
So much more than Company Formation Agents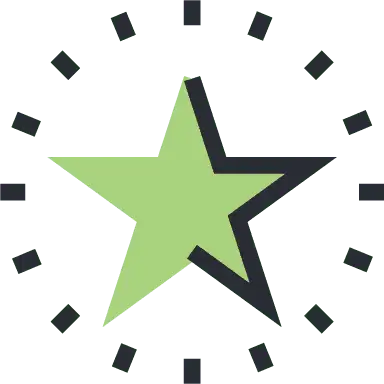 Outstanding Customer Services
We value each customer as an individual. Our team are available to support you through the formation of your company and during the life of your company from 9am to 6pm Mondays to Fridays. Simply call us, email us or use our live chat support.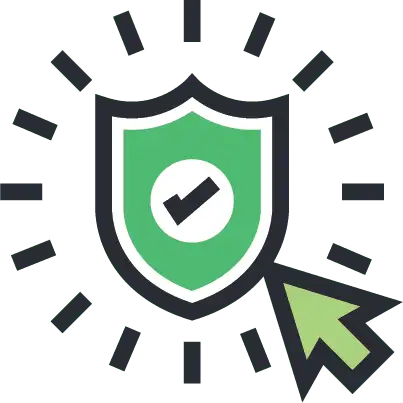 Approved Registration Agents
There are only a few registered agents approved by Companies House in the UK and we are proud to be one of them. This means we are allowed to submit and support your application to form a company from start to end.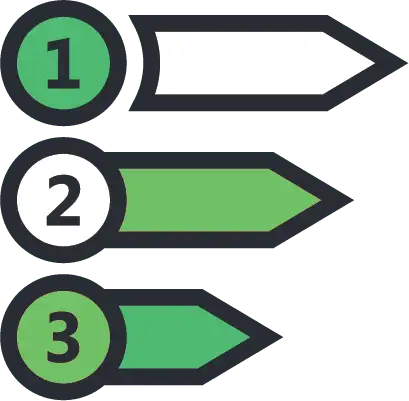 Experience you can rely on
We've been forming companies and supporting new businesses in the UK for many years. We have the skills and experience to ensure your company formation is successful and that your business is ready to grow and compete in an exciting startup market.