About Us
Seed Formations is an environmentally-friendly, London based Company Formation Agent. Our team has been forming companies for over 28 years. We are registered and authorised with Companies House as official formation agents. We help people from across the UK and from around the world form their companies in the UK. We see ourselves as more than simply company formation agents. We offer you a startup platform which will help you form their companies and establish a firm foundation in the United Kingdom. We are dedicated to offering our customers the highest level of customer service during the formation of their companies and also for the life of those companies. We believe in the potential of every business formed on our site and want to help our customers realize their business goals.
Our Mission
Our mission is to be your preferred Company Formation Agent by transforming the online Company Formation, surpassing our customer expectations by delivering outstanding value, ongoing innovation and exceptional customer service.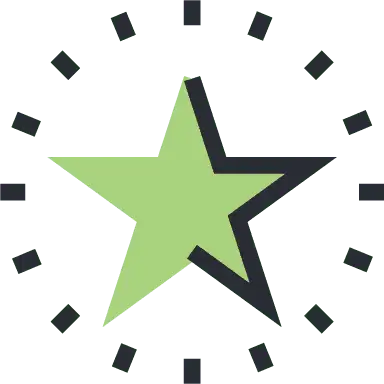 Outstanding Customer Services
We value each customer as an individual. Our team are available to support you through the formation of your company and during the life of your company from 9am to 6pm Mondays to Fridays. Simply call us, email us or use our live chat support to connect with us.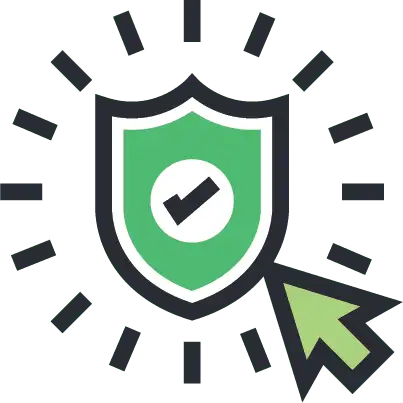 Approved Registration Agents
There are only a few registered agents approved by companies House in the UK and we are proud to be one of them. This means we are allowed to submit and support your application to form a company.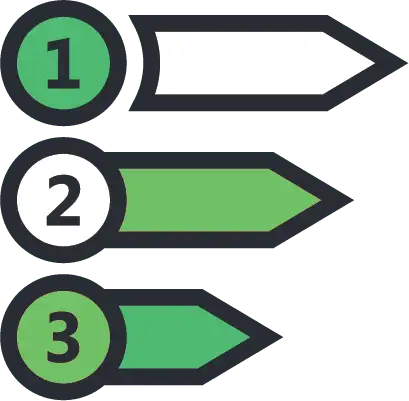 Experience you can rely on
The members on our team have been forming companies and supporting new businesses in the UK for many years. We believe that we have the skills and experience to ensure your company formation is successful and that your business is ready to grow and compete in an exciting startup market.
Plenty of Perks
We want our company formations to succeed, so we have partnered with a range of organisations across the UK who are able to enhance your business with additional services.
Free Business Bank Account with cashback
Free deadline reminder service
1 Month Free Co-Working Space Across the country
Free SEO review of your website's content
Free Merchant Account with cashback
Free Legendary Support for your company
Free Forever UK phone number (0870 and 0871)
Free Online Company Manager
Free Accounting software for 3 months
Free Domain '.co.uk' or '.com'
Free Love British business membership
Free Accountant consultation
Free Directory Listings on top 3 uk business directories
Our Partners
Partner with us
We're always on the look out for products and services which our customers will benefit from. Send us an email on [email protected] to discuss how we can work together.
Corporate Social Responsibility
We take our role as a responsible organisation seriously and commit to using our corporate position to make a positive impact on our environment impact and our people.
100% Recycled Paper Only
We only print Company documents and Company correspondence on 100% recycled paper.
Tree Planting Pledge
For every company formed in on our website we pledge to plant 1 tree in the UK.
13% of the UK is covered by forest compared to an average of 30% in most other European countries.Our help absorb our CO2 emissions and releases oxygen, which is crucial in the fight against climate change, for cleaner air and to reduce global warming. Our forests are an essential natural asset which help prevent flooding and provides a home for thousands of animals and insects.
We're committed to being a part of the fight against climate change to create a better future for our future generations, our animals and our planet.
We envision a bountiful environment, with cleaner air, thriving wildlife and big vibrant green spaces.
And we believe that every tree makes a difference.
We're standing up to climate change and we're standing up for our beautiful Britain by planting one tree for every company formed on our site.
Join us in our fight to save our forests. Stand up with us and donate a tree today. [email protected]
Set Up Your Company Today
Forming a company is a an eay and fast process that can be done within minutes, just follow the stepson our order form.
Environmental Commitment Statement
Seed Formations Ltd recognises that it has a responsibility to the environment beyond legal and regulatory requirements. We are committed to reducing our environmental impact and continually improving our environmental performance as an integral part of our business strategy and operating methods. We will encourage customers, suppliers and other stakeholders to do the same.
Seed Formations Ltd Commits to:
Use only Recycled Paper in the delivery of any customer correspondence including printing of Company Documents ordered on our website.

We commit to Plant 1 Tree for Every Company Formed on our website.

Reduce the impact on the environment from our operations
We endeavour to:
Comply with all relevant regulatory requirements.

Continually improve and monitor environmental performance.

Continually improve and reduce environmental impacts.

Incorporate environmental factors into business decisions.

Increase employee awareness and training.
Paper
We will:
Minimise the use of paper in the office.

Reduce packaging as much as possible.

Seek to buy recycled and recyclable paper products.

Reuse and recycle all paper where possible.
Energy and water
We will seek to:
Reduce the amount of energy used as much as possible.

Switch off lights and electrical equipment when not in use.

Adjust heating with energy consumption in mind.

Take energy consumption and efficiency of new products into account when purchasing them.
Office supplies
We will:
Evaluate if the need can be met in another way.

Evaluate if renting or sharing is an option before purchasing equipment.

Evaluate the environmental impact of any new products we intend to purchase.

Favour more environmentally friendly and efficient products wherever possible.

Reuse and recycle everything we are able to.
Transportation
We will:
Reduce the need to travel, restricting to necessity trips only.

Promote the use of travel alternatives such as e-mail or video/phone conferencing.

Make additional efforts to accommodate the needs of those using public transport or bicycles.

Favour 'green' vehicles and maintain them rigorously to ensure ongoing efficiency.
Maintenance and cleaning
We will:
Use cleaning materials that are as environmentally friendly as possible.

Use materials in any office refurbishment that are as environmentally friendly as possible.

Only use licensed and appropriate organisations to dispose of waste.
Monitoring and improvement
We will:
Comply with all relevant regulatory requirements.

Continually improve and monitor environmental performance.

Continually improve and reduce environmental impacts.

Incorporate environmental factors into business decisions.

Increase employee awareness through training.

Review this policy and any related business issues at monthly management meetings.
If you have any questions regarding our Environmental policies please contact us on