Printed Certificate of Incorporation
Get a printed copy of your Company Certificate of Incorporation delivered to your address for just £9.99.
When your UK company formation is approved by Companies House they will create a Company Certificate of Incorporation. Every Company's Certificate of Incorporation is unique as it contains a unique company number and a unique company name.
The Company Certificate of Incorporation is the legal proof that your Company has been formed with Companies House and that it is a legal entity in it's own right, separate from that of it's owners and directors.
Why would you need your Printed Company Certificate of Incorporation?
Many UK companies could require their printed Company Certificate to prove to government authorities, banks, investors and other financial institutions that the Company does exist and to verify the company details such as company number and date of incorporation and the jurisdiction under which it is governed.
Is my Printed Certificate of Incorporation acceptable overseas?
It depends on the country you need to use the Incorporation certificate in.
It is generally advisable to get a notarisation and apostille certificate for the Certificate of Incorporation if you need to use your Printed Certificate of Incorporation as any kind of proof outside of the UK. We offer the Apostille Company Document Service for just £89.99 + vat. This service includes the notarisation and apostille of your Printed Certificate of Incorporation.
Printed Certificate of Incorporation
Printed on 100% Recycled Paper Only
Delivered within 3 to 5 working days to the address of your choice.
There are three ways to order. If you are a new customer then and do not have a company yet then you can order this when you form your company.
If you are a new customer and you already have a company then you can create an account with us and import your existing company into your company manager and order the service from the shop.
Already have an account with us then just login and go to the shop and add the service to the cart and checkout.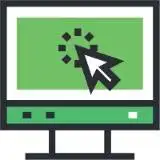 Form A Company Today
If you would like to order this service and form a company you can choose from our list of formation packages
Already have a company?
Already have a company and would like to purchase this service then register an account with us and import your company Sign Up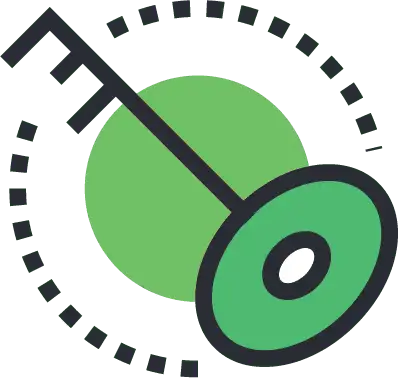 Login
Already have an account with us, then just login into your company manager area and go to the shop and purchase the service Login
Understanding your Certificate of Incorporation
If you are wondering what your Printed Certificate of incorporation will look like or perhaps you have seen a certificate of incorporation but did not quite understand the different coats of arms and seals etc, see our explaination below. 
1. Your Company Name
Your Incorporation Certificate will explain what type of Company you have formed (Private companies limited by shares, Public limited companies (PLCs), Property management companies, Companies Limited by guarantee, Unlimited companies, Limited Liability Partnerships (LLPs), Community Interest Companies (CICs), Charitable Incorporated Organisation (CIO), Right to manage (RTM) companies
2. Your Company Number
Your Company Number is a unique identifier for your company. It is also known as the CRN (Company Registration Number). It contains a combination of 8 numbers, or in some instances 2 letters followed by 6 numbers.
3. Your Company Name
This is the name you have chosen to register your Company with followed by the standard suffix for your company type ie. Limited, Ltd, LLP, CIC, CIO, PLC, RTM
4. Your Company Incorporation Date
This is the date that your company was admitted to the Register of Companies by The Registrar of Companies. It may not necessarily be the date that you began your company registration, instead, it is the date that your application to form a company in the UK was accepted.
5. Companies House Seal
This is the official seal of the Registrar of Companies in a particular jurisdiction.
Our Partners
Choose Seed Formations as your company formation agent and become part of something great
Why our customers love us
So much more than Company Formation Agents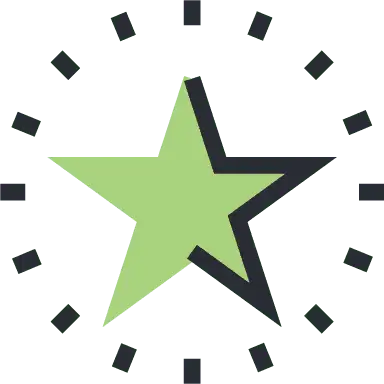 Outstanding Customer Services
We value each customer as an individual. Our team are available to support you through the formation of your company and during the life of your company from 9am to 6pm Mondays to Fridays. Simply call us, email us or use our live chat support.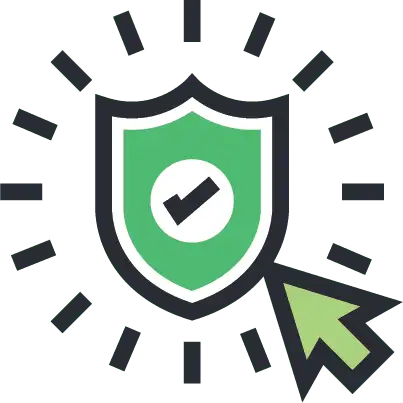 Approved Registration Agents
There are only a few registered agents approved by Companies House in the UK and we are proud to be one of them. This means we are allowed to submit and support your application to form a company from start to end.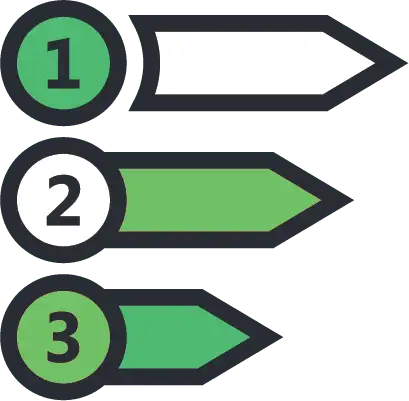 Experience you can rely on
We've been forming companies and supporting new businesses in the UK for many years. We have the skills and experience to ensure your company formation is successful and that your business is ready to grow and compete in an exciting startup market.