Form A UK Company Online Today
From £12.49 + vat
Join the UK's first
green

company formation agent and we will plant a tree for

every company

formed on our site.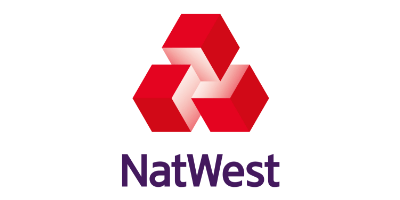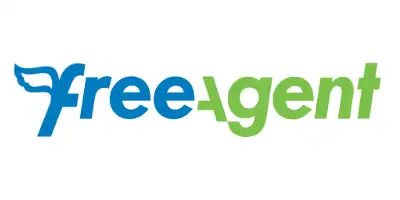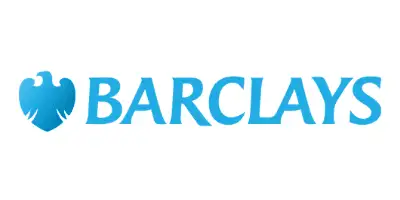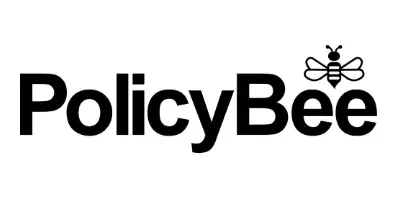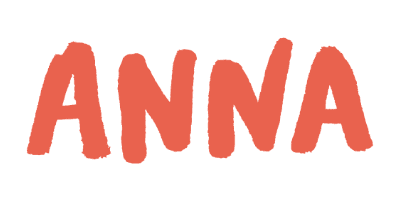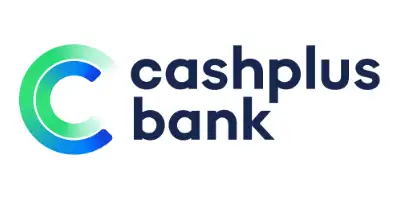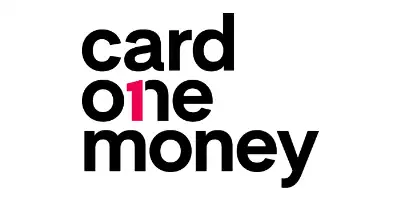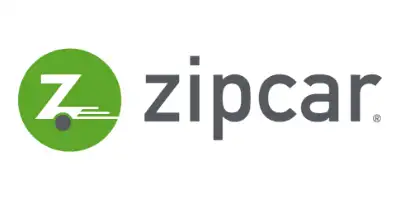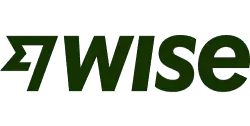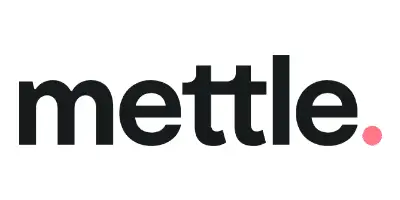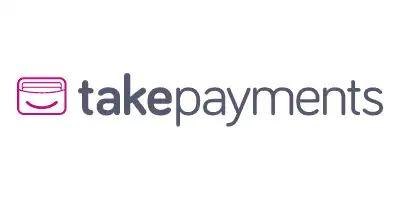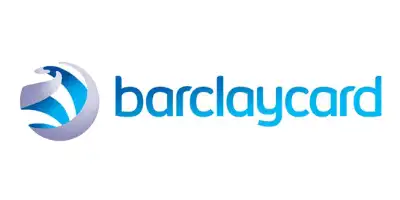 UK Company Formation Packages
Choose from one of our affordable online packages to form a UK company, in under 24 hours. Enjoy unlimited support from a trained Company formation agent who can guide you through your Company application using our live chat, over the phone or even at our offices.
What our customers say about us
Our company formation services have received consistently excellent ratings from our clients; read their testimonials here to see why!
Fancy a registered office in the heart of London?
Get an elite London registered office for just £23.76 + vat per year
We make company formations quick, easy and affordable.
Why Choose Us
Just a few reasons why our customers chose our services to a form a UK Company
Free Unlimited Management Services
We're proud to be the first and only Company Formation agent offering a free unlimited company management service exclusively to our customers. This means we offer ongoing support to help you maintain legal compliance for your company.
We are UK Company Formation Agents
Seed Formations is a Company Formation Agent. Which means we can form companies in the UK on Companies House behalf. So rest assured your company formation is in safe and capable hands.
Unlimited Legendary Customer Service
Our friendly and helpful support team are happy to help whatever your questions or concerns may be. We are available Monday to Friday on the phone and 7 Days a week on our chat support. Try us and experience unrivalled customer service.
Great Value for Money
Our team has years of experience working with start up businesses and so we understand what you need. We have hand crafted each of our company formation packages to meet the needs of businesses – just like yours.
A Real Green Business
We're committed to being a Green Business and to helping our customers become Green businesses too. For every company formed on our site, we've pledged to plant 1 tree seed. We also print our company documents on 100% recycled paper only.
We believe in your business
We want to be more than formation agents. We want to be a partner to your business success, not just at the start but we hope to offer you support throughout the life of your company. Form a company with us and get a business partner on your side for life.
FAQs
Thinking about forming a company but not sure if you have all the information you need? Here are some of the most frequently asked questions.
What is the process of forming a company?
You will be led through a simple step-by-step online company application form. Once it is complete, you can make a payment online and we will review your company formation application before sending it to Companies House. Once it is approved, we will let you know by email. 
What information do I need to form a Company?
You need to choose a company name that you like and that has not already been used by another company. Use our company name availability checker.(link)
You need to have the UK registered office address for your company, if you don't have one, you can choose one of our packages which includes the use of our registered office address, starting from just £17.99
You will also need the full names, addresses and date of births, nationalities and occupation of all directors and shareholders in your company.
How long does it take to form a company?
In most circumstances it takes under 24 hours to form a company in the UK. This includes receiving your UK Company Number and all your company documents such as Share Certificates, Certificate of Incorporation and Constitutional documents.
What if I need an urgent Same Day Company Formation?
During your company application you will be able to upgrade your company formation application to a same day service for an additional fee, if you submit you application before 14:30. This costs just £21.99 and will guarantee that your company is formed on the same day.
How will I get my Company Documents?
Immediately after your company is formed we will email you all your Electronic Company Documents including – Certificate of Incorporation, Share Certificates, Memorandum of Association and Articles of Association. You can print these documents on your own or add on postage to receive hard copies in the post.
Can form a company with just 1 director?
Yes. You can form a company in the UK with just 1 director.
Can the shareholder and director be the same person?
Yes. You can form a company with one individual who is both the shareholder and director.
Can I form a Company if I am not in the UK?
Yes. There is no restriction on location or nationality when forming a company in the UK. You can be a foreign national and you do not have to be physically present in the UK, nor do you have to be a UK national.
Are there any special requirements for Non-Residents to Form a Company in the UK?
The company formation application and processing time is the same. We do not need any special documents. However, we may require proof of address and ID to verify your identity. These can be sent to us digitally. To learn more about what documents can be used to successfully verify your ID, please click here.
Is the Company formation completely online?
Yes. The entire process from company application form, through to payment and email of company documents – is completely digital. There is no need to be present in the UK nor is there any need to print and sign any documents within this simple UK company formation process.
How can I pay for my UK Company Formation?
We accept payments using any Maestro, Mastercard or Visa debit or credit cards.
What are the Renewal fees?
We offer the most affordable renewal fees on all our address and other Company Services. You can view our Renewal Fee Price List here.
Can I get printed and posted Documents?
Yes. You will have the option to add on 'Print and Post' for just £4.99 (in the UK) should you wish to have your documents delivered to you in print. International document postage costs £11.99 for a standard delivery. If you would prefer a courier please let us know. 
What if I already have a company and want to buy a service?
Sure you can do this. You need to create an account, import your company into your company manager dashboard and you can purchase any of our UK Company services.
Our Blogs
Check out our blogs for the latest news Stratups, company formations and advice
When starting a business, the business owner needs to choose a name for the business. The business name is essential because it will enable potential customers to know about the company. A business owner should make sure the name chosen for the business is easy. A...