London Business Trading Address
Get a Central London Business Trading Address today and give your customers and suppliers the most professional image of your business
Why use our Business Trading Address?
Using our London Business Trading Address will allow you to receive any Business related post to our address. It's low cost, it's very easy to set up. Unlike the Registered Office Address Service, the virtual office address allows you to use a prestigious, central London City Address on all your general business correspondence letters. Promote your new London City WC1X business address on the internet, in directories, with your clients, on your business cards, on your website!
It is a fully functional, professional business address at a prestigious central London WC1X location. Plus you will enjoy a five star service from our amazing customer service team who are able to receive and forward your post on a daily basis!
How It Works
To set up your account you need to supply us with a forwarding address and you need to choose whether you want to receive postal forwards of your mail or if you prefer to scan and email service.
You receive business post to your new London Business Trading Address
Depending on your preference, we will scan and email or forward your post to an address of your choice. This usually happens on the same day we receive the post at our offices.
Central London Office Address
Same day set up - start using your London Business Trading Address immediately
Mail scanned and emailed daily (free)
Or choose to forwarding by Royal Mail (fees apply)
Support available by phone, email and live chat.
There are three ways to order. If you are a new customer then and do not have a company yet then you can order this when you form your company.
If you are a new customer and you already have a company then you can create an account with us and import your existing company into your company manager and order the service from the shop.
Already have an account with us then just login and go to the shop and add the service to the cart and checkout.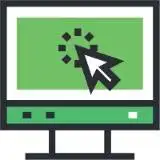 Form A Company Today
If you would like to order this service and form a company you can choose from our list of formation packages
Already have a company?
Already have a company and would like to purchase this service then register an account with us and import your company Sign Up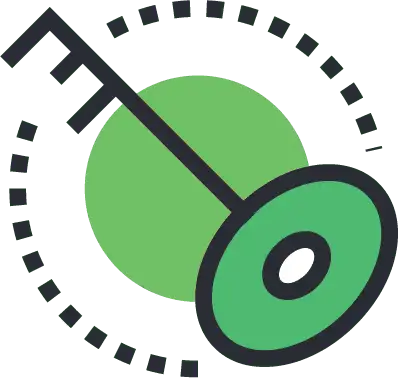 Login
Already have an account with us, then just login into your company manager area and go to the shop and purchase the service Login
Learn more about the London Business Trading Address service for your limited company. If you have more questions, visit our Knowledgebase or get in touch with us.
Call us on +442074382019 or use our Live Chat to speak to our friendly customer service team today!
Can I use this address as a registered office address?
No. The Registered Office address is a separate service. It costs just £23.99 per year and allows you to use the address as your official company registered address on Government records such as Companies House and HMRC.
Is the London Business Trading Address the right address for your company?
If you are based outside the UK, this Business Trading Address will work perfectly for to receive all your business postal correspondence via scan and email
Or if work from home and simply want to keep your home address private, this is the best address service for you
Freelancers and contractors without a fixed permanent company trading address
Start Ups on a budget? Use our virtual business address as your company trading address to gain momentum before investing in an expensive office space
What can you use your London Business Address for?
You can use this address to promote your business or to receive any business correspondence, for example
On your Business Cards
On your Letterheads
On your Website
To receive letters and parcels from your suppliers, customers, banks and bank cards etc
On your directory listings and other trade marketing
Can I receive parcels at this address?
Unfortunately we can only accept letter sized mail at this address.
Why our customers love us
So much more than Company Formation Agents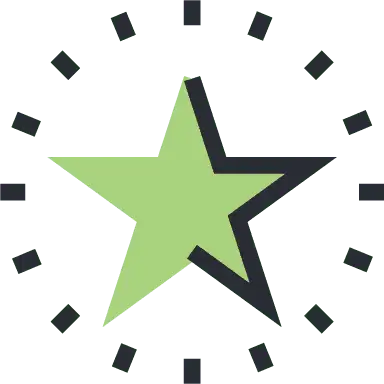 Outstanding Customer Services
We value each customer as an individual. Our team are available to support you through the formation of your company and during the life of your company from 9am to 6pm Mondays to Fridays. Simply call us, email us or use our live chat support.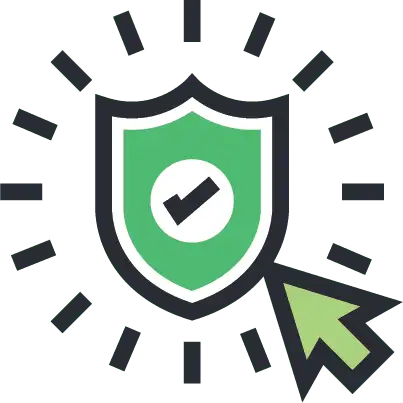 Approved Registration Agents
There are only a few registered agents approved by Companies House in the UK and we are proud to be one of them. This means we are allowed to submit and support your application to form a company from start to end.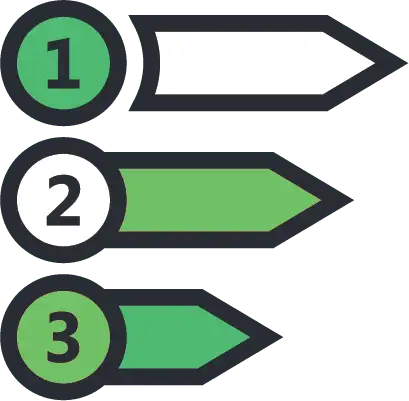 Experience you can rely on
We've been forming companies and supporting new businesses in the UK for many years. We have the skills and experience to ensure your company formation is successful and that your business is ready to grow and compete in an exciting startup market.