Pre Submission Review
Remove any uncertainty regarding your Company Formation by adding our Pre Submission Review onto your Company Formation package for just £4.99.
Avoid the most common mistakes made during a Company Formation by getting a professional review of your company formation before it is submitted to Companies House and submitted to Public record. Use our PRE-SUBMISSION REVIEW SERVICE for just £4.99 and rest assured that your Company Formation will be processed correctly.
Forming a company is the start of a legal commitment. It is very important to submit the correct information to companies house in the very first instance. The process of forming a company can be daunting for those who are not familiar with the jargon of Company Laws and regulations or perhaps you are not sure if you have chosen the correct share Options or something else. Whatever the uncertainty regarding your Company Formation – we can help.
How to get the PRE-SUBMISSION REVIEW SERVICE
The Pre-Submission Review Service is only available as an add-on to a company formation.
Choose a Pre Submission Review Addon while forming a company

One of our customer service team will review your submitted information before the final submission to companies house.
Common Mistakes During the UK Company Formation Process
Misspelling a Company Name

Misspelling a Director or Shareholder Name

Forgetting to Choose a Person of Significant Control

Incorrectly entering the Registered Office Address

Incorrectly entering the Director Addresses (ie. Service and Residential addresses)

Mistakes in the number, type or value of shares
An expert review of your Company Formation application before it is sent to Companies House
Advice and guidance on any changes which need to be made.
Ledgendary Customer Support
How to Buy
Start your Limited Company Formation from just £12.49 and choose our Pre-Submission review service option.
There are three ways to order. If you are a new customer then and do not have a company yet then you can order this when you form your company.
If you are a new customer and you already have a company then you can create an account with us and import your existing company into your company manager and order the service from the shop.
Already have an account with us then just login and go to the shop and add the service to the cart and checkout.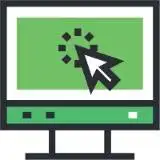 Form A Company Today
If you would like to order this service and form a company you can choose from our list of formation packages
Already have a company?
Already have a company and would like to purchase this service then register an account with us and import your company Sign Up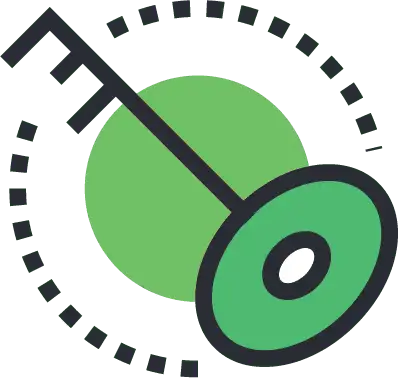 Login
Already have an account with us, then just login into your company manager area and go to the shop and purchase the service Login
Our Partners
Choose Seed Formations as your company formation agent and become part of something great
Why our customers love us
So much more than Company Formation Agents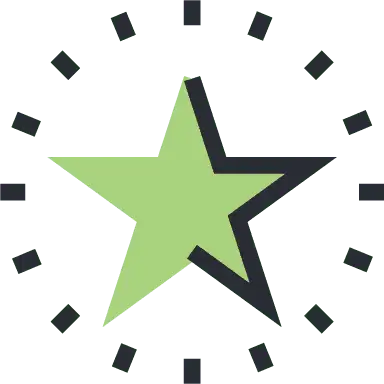 Outstanding Customer Services
We value each customer as an individual. Our team are available to support you through the formation of your company and during the life of your company from 9am to 6pm Mondays to Fridays. Simply call us, email us or use our live chat support.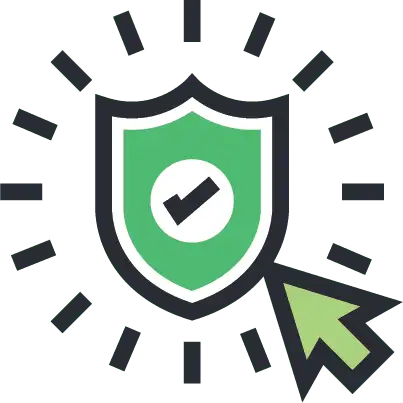 Approved Registration Agents
There are only a few registered agents approved by Companies House in the UK and we are proud to be one of them. This means we are allowed to submit and support your application to form a company from start to end.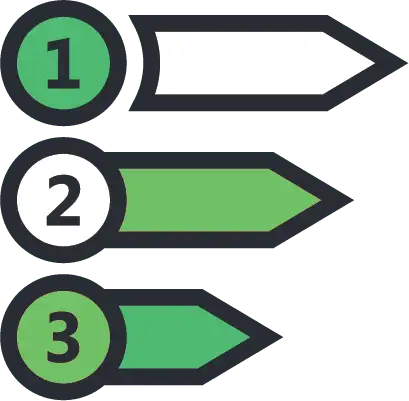 Experience you can rely on
We've been forming companies and supporting new businesses in the UK for many years. We have the skills and experience to ensure your company formation is successful and that your business is ready to grow and compete in an exciting startup market.