Dormant Company Accounts
We offer a professional Dormant Account filing service which will make it quick and easy to get your Dormant Accounts filed in time and correctly.
All companies in the UK, including dormant companies, must submit Accounts to Companies House on an annual basis. If you have been not been actively traded you will still be required to submit your Accounts to demonstrate this, these are known as Dormant Accounts. To be considered a Dormant Company you must not have had any income or expenses in the past financial year.
Is my Company Dormant?
If your company has not incurred any expenses nor has it received any income, then it can be classified as a dormant company. Submitting Accounts with any expenses or income, will NOT BE DORMANT ACCOUNTS.
If you have incurred any of the following expenses, then you NOT CONSIDERED A DORMANT COMPANY.
Paid Employees/Salaried directors

Other trade-related expenses like Website Costs/ Business insurance / Rent/ Paid advertising

Buying stock/goods with intent to make a profit

Earning interest on business savings

Bank charges
Preparation and submission of your Dormant Company Accounts
We will send you a copy of your Dormant Company Accounts if required
There are three ways to order. If you are a new customer then and do not have a company yet then you can order this when you form your company.
If you are a new customer and you already have a company then you can create an account with us and import your existing company into your company manager and order the service from the shop.
Already have an account with us then just login and go to the shop and add the service to the cart and checkout.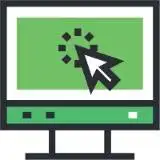 Form A Company Today
If you would like to order this service and form a company you can choose from our list of formation packages
Already have a company?
Already have a company and would like to purchase this service then register an account with us and import your company Sign Up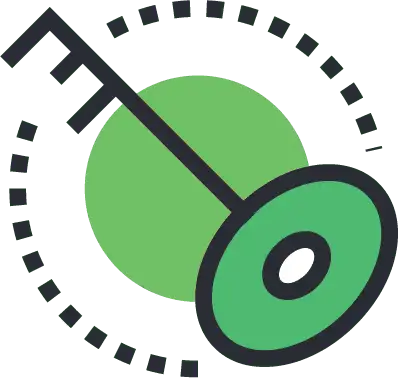 Login
Already have an account with us, then just login into your company manager area and go to the shop and purchase the service Login
Learn more about the our Dormant Company Accounts filing service for your. If you have more questions, visit our Knowledgebase or get in touch with us.
Call us on +442074382019 or use our Live Chat to speak to our friendly customer service team today!
Do I need to let Companies House know that my company is dormant?
There is no immediate requirement to inform Companies House of your dormant status. The only way to update your business status from active to dormant is naturally through the submission of your annual return.
What are the responsibilities of a Dormant Company?
There are many reasons why shareholders may choose to set up a company and keep it dormant, perhaps due to unforeseen circumstances, hold-ups in investment etc. Nevertheless, even a Dormant Company which is not trading is still a legal entity and is bound by requirements of all Limited Companies.
1. Submit Annual Return
The Annual Return is submitted to Companies House. It is complete on form AR01. Every Limited Company is obligated to submit this return regardless of whether they are trading or not.
It is usually submitted every 12 months, but this date can be changed. It records the registered office, secretary and director details, shareholders and share types, values, and other related information.
So essentially, it is a bit of housekeeping from Companies House to ensure that they have accurate, up-to-date information about all Companies and that any changes to a Company structure, name, directors etc are publicly updated.
2. Submit a Company Tax Return
The Company or Corporation Tax Return is complete on a form CT600 and is submitted to HMRC. It is first due within 9 months of the 1 year anniversary of a company.
If you have been dormant during this period – you would still need to submit a return declaring this fact. If you do not submit any tax return at all, you may be penalised.
3. Submit Annual Accounts
Even dormant need to file accounts at Companies House. Dormant Company accounts can be filled online using Companies House web filing service or by post on form AA02 . Failure to submit Annual Accounts will result in penalties being imposed, regardless of whether you are trading or not. It may also result in Action against Company Directors and/or a company being struck off/dissolved
Do I need to let HMRC know that my company is dormant?
In all instances, you would need to contact HMRC in writing to inform them of the date that you became or will become a dormant company (ie. cease all financial activity). You can expect to get a confirmation of receipt and acceptance of your dormant status from HMRC within 14 days of sending your letter.
If you were never previously trading, this would usually be all you need to do. If you were previously trading, HMRC may ask you to submit a corporate tax return for the period to your date of dormancy. You would have to submit this and pay any tax on profits if applicable.
This is not included in our service. You will need to inform HMRC you are dormant separately. 
Why our customers love us
So much more than Company Formation Agents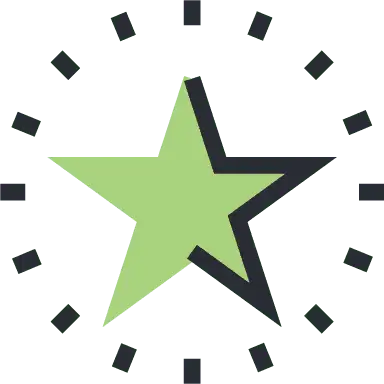 Outstanding Customer Services
We value each customer as an individual. Our team are available to support you through the formation of your company and during the life of your company from 9am to 6pm Mondays to Fridays. Simply call us, email us or use our live chat support.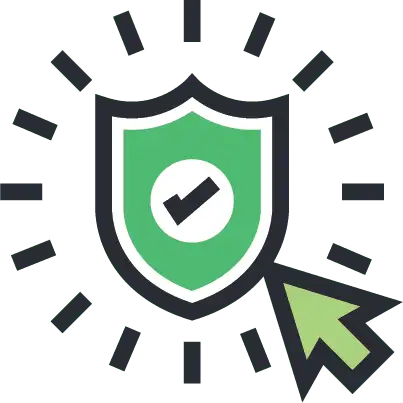 Approved Registration Agents
There are only a few registered agents approved by Companies House in the UK and we are proud to be one of them. This means we are allowed to submit and support your application to form a company from start to end.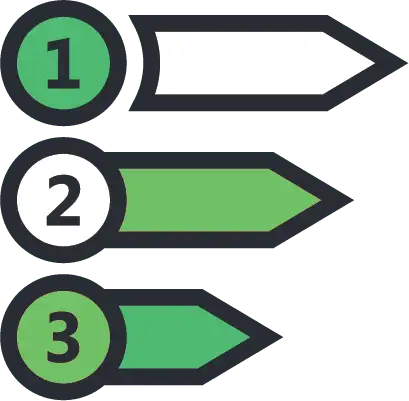 Experience you can rely on
We've been forming companies and supporting new businesses in the UK for many years. We have the skills and experience to ensure your company formation is successful and that your business is ready to grow and compete in an exciting startup market.