Dissolve a Company
If you have decided to close or dissolve your Limited Company, we can help you ensure the entire process is implemented accurately and in accordance with all laws and regulations.
If you have decided to dissolve or 'Strike off' your company from the company register, use our Dissolve a Company Service and rest assured that the entire process will be handled by experienced Registered Agents.
Am I eligible to strike off my Company
You can only apply to strike off your company if:
Your Company has not traded in the last 3 months

You have not changed your Company name in the last 3 months

There is no threat of liquidation

There are no unpaid creditor agreements
What is the process of Dissolving a Company
You will need to ensure that you have taken all the actions you need to before applying to strike off a company.

We will submit your DS01 – Strike off Application form

Once this is received by Companies House they will publish what is known as a First Notice is the Gazette.

If after 2 months of the First Notice, there is not an objection to the strike of your company, a second Notice will be published confirming that the company no longer exists and that it has been dissolved
We can help you ensure that your company is eligible to be Dissolved
We will complete and submit your DS01 - Striking Off Application
We will pay all administrative fees involved, included in our fees
We will keep you updated on the progress of your Application to Strike Off until your Company name is officially removed from the register
There are three ways to order. If you are a new customer then and do not have a company yet then you can order this when you form your company.
If you are a new customer and you already have a company then you can create an account with us and import your existing company into your company manager and order the service from the shop.
Already have an account with us then just login and go to the shop and add the service to the cart and checkout.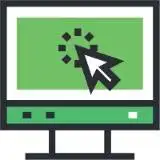 Form A Company Today
If you would like to order this service and form a company you can choose from our list of formation packages
Already have a company?
Already have a company and would like to purchase this service then register an account with us and import your company Sign Up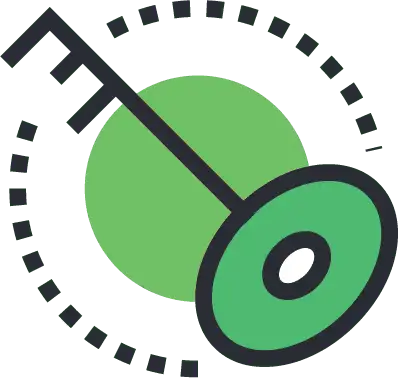 Login
Already have an account with us, then just login into your company manager area and go to the shop and purchase the service Login
Learn more about the our  Dissolve a Company service for your UK limited company. If you have more questions, visit our Knowledgebase or get in touch with us.
Call us on +442074382019 or use our Live Chat to speak to our friendly customer service team today!
What actions should I take before dissolving a Company?
You need to ensure that relevant parties have been notified and your assets and liabilities have been accounted for.

If you employ staff you need to ensure they have been dealt with correctly.

You need to let HMRC know that you plan to close your company

You will also need to inform shareholders, creditors, your employee pension fund.

You need to ensure all your liabilities have been fully paid.
How long does it take to dissolve a Company?
It can take up to 3 months for your company to be completely removed from the register of companies.  
How will I know if my Company has been dissolved?
If you have purchased our Dissolve a Company service, we will keep you updated and let you know when your company has officially been struck off the register.
Why our customers love us
So much more than Company Formation Agents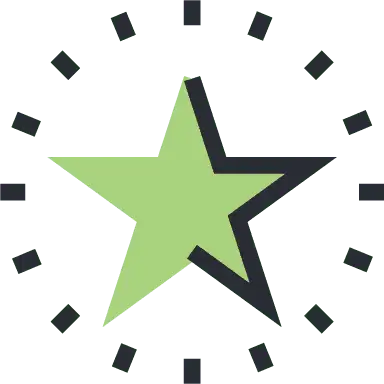 Outstanding Customer Services
We value each customer as an individual. Our team are available to support you through the formation of your company and during the life of your company from 9am to 6pm Mondays to Fridays. Simply call us, email us or use our live chat support.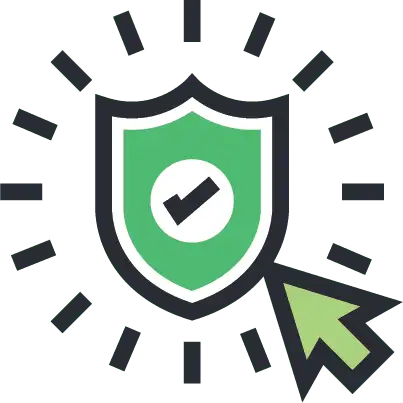 Approved Registration Agents
There are only a few registered agents approved by Companies House in the UK and we are proud to be one of them. This means we are allowed to submit and support your application to form a company from start to end.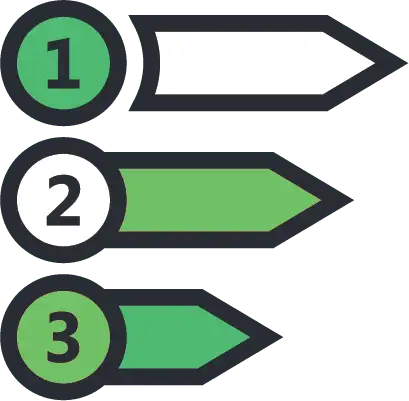 Experience you can rely on
We've been forming companies and supporting new businesses in the UK for many years. We have the skills and experience to ensure your company formation is successful and that your business is ready to grow and compete in an exciting startup market.