Lloyds Bank Business Current Account
Simple everyday banking that lets you focus on what matters, running your business. With a range of time-saving tools and tips, Lloyds Bank can back your ambition
Running your own business can be a challenge but you can face your next step with confidence with a Lloyds Bank Business Current Account.
18 months' free day‐to‐day business banking.1
9 out of 10 approval rate on loan and overdraft applications2
A UK-based management team on hand to guide and support you
Voted Business Bank of the Year at the FDs' Excellence Awards for the past 14 years3
Simple everyday banking with 24/7 access ‐ by phone' online or using our mobile app4
Extensive online resources including business guides through our Business Knowledge Box and current research on the Business Resource Centre
1)Free business banking includes cheques, standing orders, cash, UK Sterling Direct Debits, deposits and withdrawals. All we ask is that you operate your account in credit or within agreed limits.
2)9 out of 10 is based on formal credit applications and is an average across the period of January 2017 ‐ December 2017.
3)FDs' Excellence Awards 2005‐2017 supported by Real Business. For more information visit lloydsbank.com/bankoftheyear
Our Partners
Choose Seed Formations as your company formation agent and become part of something great
Why our customers love us
So much more than Company Formation Agents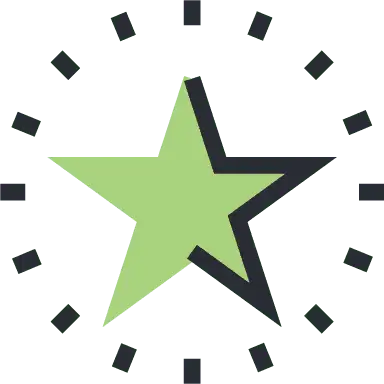 Outstanding Customer Services
We value each customer as an individual. Our team are available to support you through the formation of your company and during the life of your company from 9am to 6pm Mondays to Fridays. Simply call us, email us or use our live chat support.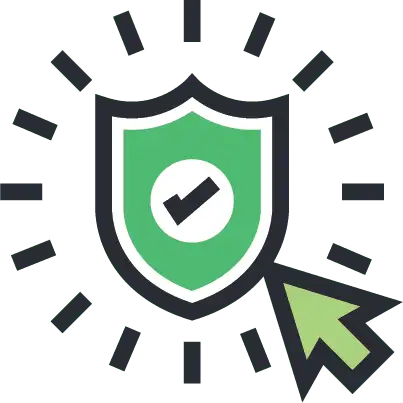 Approved Registration Agents
There are only a few registered agents approved by Companies House in the UK and we are proud to be one of them. This means we are allowed to submit and support your application to form a company from start to end.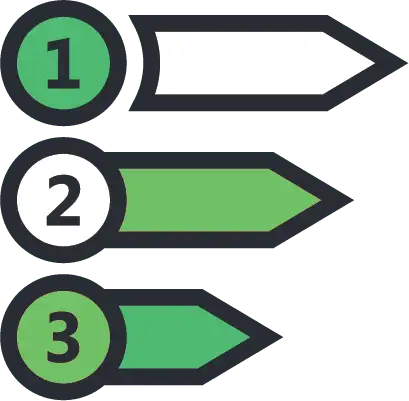 Experience you can rely on
We've been forming companies and supporting new businesses in the UK for many years. We have the skills and experience to ensure your company formation is successful and that your business is ready to grow and compete in an exciting startup market.