Import a Company
If you have an existing Limited Company which you would like to manage, you can import it to our Company Manager – completely free of charge. You can import as many companies as you wish. 
Import your company today absolutely free, and get access to a wide range of deals and services that you wont find anywhere else, not to mention free access to our Company Management Portal , where you can manage a large range of company compliance and business services.
Even if you previously haven't formed a company with Seed Formations, and haven't used any of our services, not to worry – you can still get access to all our awesome deals and services, as well as access to our Company Management Portal, which will allow you to import all of your existing companies and manage all of your companies from one place.
The best this is all of this is absolutely free!
How to Import your company 
1. Click here to start your Registration
2. You will need to provide us with your Company number and authentication code
3. After completing the short registration form, you will get instant access to your Company Manager Dashboard. 
Benefits of Importing your company 
It's a free service, only pay for additional services, if you need them
Free Company Deadline Reminder Service
Legendary Customer Support for the life of your company
Free Company Management Service from your Online Company Manager
Import as many companies as you like and manage them all from one dashboard
Manage your Directors and PSC free of charge
Make changes to your company when you need to
Live Chat  Use our Live Chat and let our friendly company experts help you import your company and make the best of your Company Manager portal. 
Lets Talk  Call us on 02074382019 
Our Partners
Choose Seed Formations as your company formation agent and become part of something great
Why our customers love us
So much more than Company Formation Agents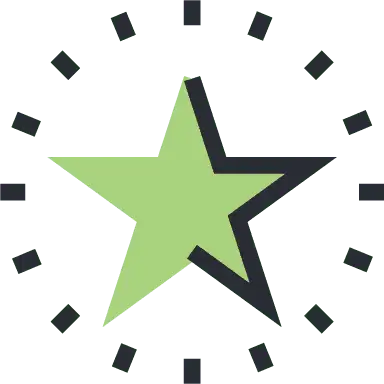 Outstanding Customer Services
We value each customer as an individual. Our team are available to support you through the formation of your company and during the life of your company from 9am to 6pm Mondays to Fridays. Simply call us, email us or use our live chat support.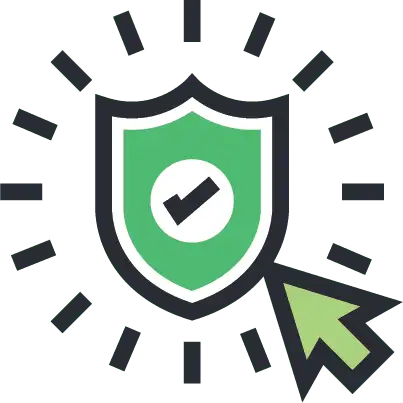 Approved Registration Agents
There are only a few registered agents approved by Companies House in the UK and we are proud to be one of them. This means we are allowed to submit and support your application to form a company from start to end.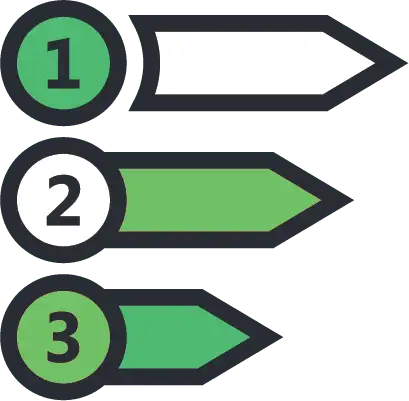 Experience you can rely on
We've been forming companies and supporting new businesses in the UK for many years. We have the skills and experience to ensure your company formation is successful and that your business is ready to grow and compete in an exciting startup market.