Worldpay
Worldpay merchant services lets you take card payments securely online, over the phone or using card machines for small and large businesses
Why choose Worldpay?
Offer your customers more ways to pay, faster payment service and more confidence.
Upfront and simple pricing, with no joining fee
Here to support you every step of the way, with 24/7 UK support
Reliable advanced fraud protection to ensure you and your customers are secure
Accept payments any way your customers want to pay
Card machines
Online payments
Phone payments
Email payments
Whether you're just starting your business or looking to expand, Worldpay can help your business grow. We offer a range of ways for your customers to pay you safely and securely whether it's face to face, online or over the phone.
The UK's leading payments provider
Trusted by over 300,000 small businesses
Worldpay, helping your business grow
PAY AS YOU GO
Designed for businesses seeking a flexible, low commitment option. Whether you're a seasonal business, startup or simply prefer to pay as you go
FIXED MONTHLY
Peace of mind for businesses that have consistent monthly transaction volumes and want an inclusive plan, with a monthly rate fixed in advance.
STANDARD
Suited to established businesses with varying transaction volumes, looking for a customised monthly plan with lower transaction charges.
Related Company Services
Other services you may be interested in
UK Registered Office Address
Use our elite central London office address as your company's address.
£0.99 p/m
Apostille Documents
Legalise your company documents – acceptable in 116 different countries around the world.
£79.99
Certificate of Incorporation
Get a printed and posted Certificate of Incorporation delivered to your address.
£29.99
Notarised  Documents
Get your Company Documents certified as being a true copy of the original.
£39.99
Our Partners
Choose Seed Formations as your company formation agent and become part of something great
Why our customers love us
So much more than Company Formation Agents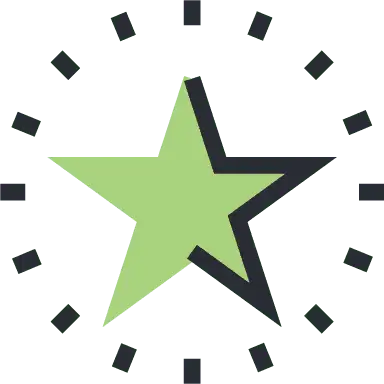 Outstanding Customer Services
We value each customer as an individual. Our team are available to support you through the formation of your company and during the life of your company from 9am to 6pm Mondays to Fridays. Simply call us, email us or use our live chat support.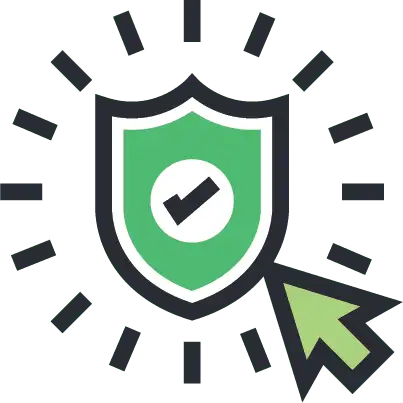 Approved Registration Agents
There are only a few registered agents approved by Companies House in the UK and we are proud to be one of them. This means we are allowed to submit and support your application to form a company from start to end.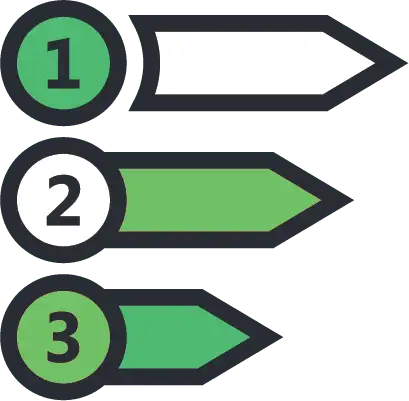 Experience you can rely on
We've been forming companies and supporting new businesses in the UK for many years. We have the skills and experience to ensure your company formation is successful and that your business is ready to grow and compete in an exciting startup market.