TIDE BUSINESS BANK ACCOUNT
Open your business account in just a few minutes from your mobile app – anywhere in the world.
No Set up Fees. No Monthly Fees 
Why choose TIDE as your UK Business Bank Account?
No Monthly Fees
No Setup Fees
Set up your Business Bank Account online within minutes
Get an Account number and sort code sent to your email within minutes.
No fees for cash deposits
Get upto 35 business mastercards for your team (and track who uses their cards)
Low 20p transfer fees
£1 ATM withdrawal fees
No foreign transaction fees
Pre-scheduled outgoing payments
Create and send Invoices straight from your app
Use your banking app – as a bookkeeping tool to track and categorise your payments
Give your accountant read-only access
Open your Business Bank Account from anywhere in the world and start using within minutes.  
Our Partners
Choose Seed Formations as your company formation agent and become part of something great
Why our customers love us
So much more than Company Formation Agents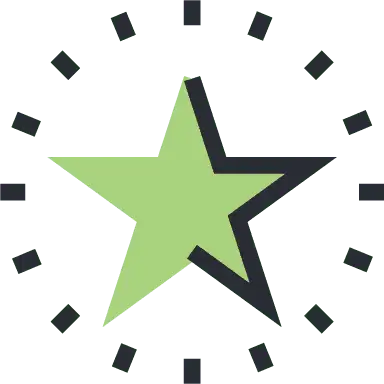 Outstanding Customer Services
We value each customer as an individual. Our team are available to support you through the formation of your company and during the life of your company from 9am to 6pm Mondays to Fridays. Simply call us, email us or use our live chat support.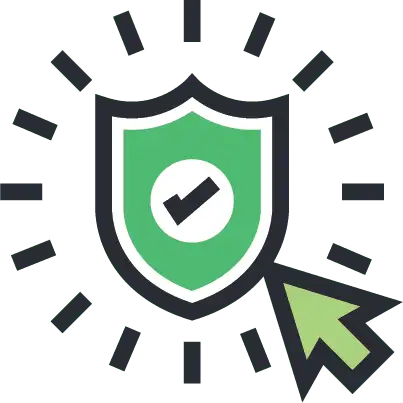 Approved Registration Agents
There are only a few registered agents approved by Companies House in the UK and we are proud to be one of them. This means we are allowed to submit and support your application to form a company from start to end.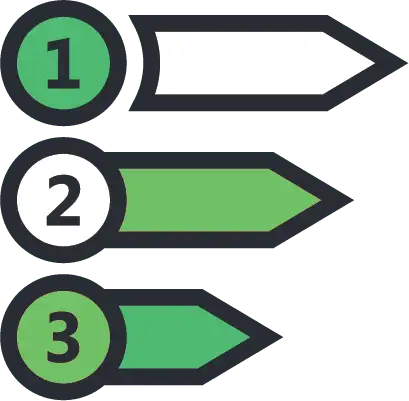 Experience you can rely on
We've been forming companies and supporting new businesses in the UK for many years. We have the skills and experience to ensure your company formation is successful and that your business is ready to grow and compete in an exciting startup market.