Restore a Company
Administrative Restoration for just £99
If your company has been struck off the Company register in the last 6 years and you wish to restore your company, we can help. We have helped hundreds of shareholders and directors save their companies, their assets and their bank accounts using our Administrative Company Restoration Service. 
Using our professional and experienced agents, we can help you restore your company as quickly as possible.
All standard fees such as the £64 Bon Vacantia waiver letter application fee and the £100 Companies House fee are additional to our service fee.
What is the difference between the Court Order Restoration and the Administrative Restoration?  
You must be an officer or member of the Company to be able to apply for an Administrative Restoration however anyone who was owed money or had a financial stake in a company when it was dissolved, can apply for a Court Order Restoration.
Advising you on the type of Company Restoration which will be best for you
Advising you on what actions need to be taken for you to restore your company (ie, returns and accounts overdue or penalties unpaid etc)
Completing your Company Restoration Application
Applying for the bona vacantia waiver letter
Submitting your application and all supporting documents to Companies House for restoration of your company.
There are three ways to order. If you are a new customer then and do not have a company yet then you can order this when you form your company.
If you are a new customer and you already have a company then you can create an account with us and import your existing company into your company manager and order the service from the shop.
Already have an account with us then just login and go to the shop and add the service to the cart and checkout.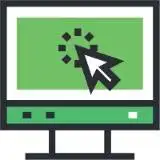 Form A Company Today
If you would like to order this service and form a company you can choose from our list of formation packages
Already have a company?
Already have a company and would like to purchase this service then register an account with us and import your company Sign Up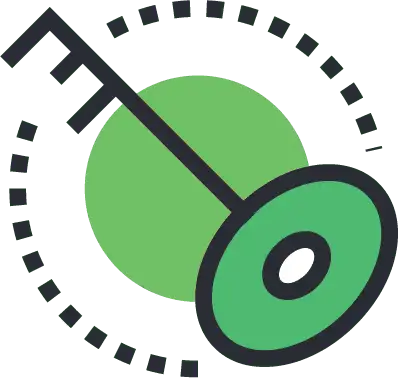 Login
Already have an account with us, then just login into your company manager area and go to the shop and purchase the service Login
Learn more about the Company Restoration Service or if you have more questions, visit our Knowledgebase or get in touch with us.
Call us on +442074382019 or use our Live Chat to speak to our friendly customer service team today!
What if I am not a Shareholder or a Director?
If you are not a shareholder or director, but instead another related third party to the dissolved company such as a supplier or employee – you will need to apply for a Court Order Company Restoration.
What is a Bona Vacantia Waiver?
'Bona Vacantia' is a latin word which translates to 'vacant goods' and is the name given to unclaimed property, which by law passes to the Crown. Bona Vacantia is a government department part of the Government Legal Department. They deal with property of individuals and companies which have no legal owner (ie someone has died without a will or a company which has been dissolved).
A Bona Vacantia waiver letter is a letter issued by the Treasury Solicitor which grants consent for you to proceed with your Company Restoration. Without this letter, you are not able to proceed with your Company Restoration.
What if the name of my dissolved company is already taken by someone else?
If the Company name of your dissolved company has already been taken by someone else, you can provide an alternative name during the Restoration process. We can help you decide on an alternative name and process the name switch.
What are the legal costs involved in a Company Restoration?
There are 2 direct legal costs involved:
£100 payable to Companies House

£64 payable to Bona Vacantia  to obtain consent from the Treasury Solicitor to proceed with your administrative company restoration.
What if I voluntarily dissolved my company?
You cannot restore a company using Administrative Restoration if you have voluntarily dissolved your company. In this instance you will need to apply for a Court Order Company Restoration.
What other circumstances will I not be allowed to restore my company using Administrative Restoration?
The company must have been dissolved within the last 6 years

The application can only be made by a former director or shareholder who was active at the time of the company dissolution.

You must not have dissolved your company voluntarily.

Your company must have been a Limited company or a Limited Liability Partnership.
Why our customers love us
So much more than Company Formation Agents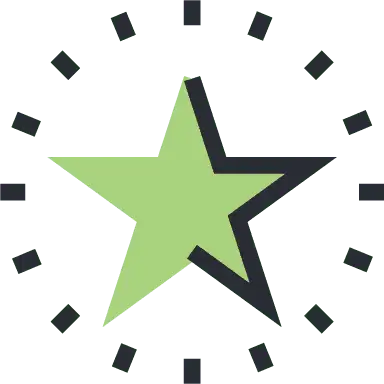 Outstanding Customer Services
We value each customer as an individual. Our team are available to support you through the formation of your company and during the life of your company from 9am to 6pm Mondays to Fridays. Simply call us, email us or use our live chat support.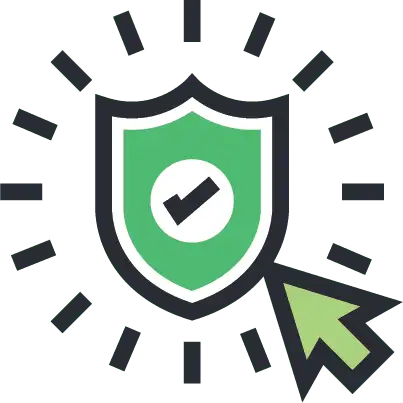 Approved Registration Agents
There are only a few registered agents approved by Companies House in the UK and we are proud to be one of them. This means we are allowed to submit and support your application to form a company from start to end.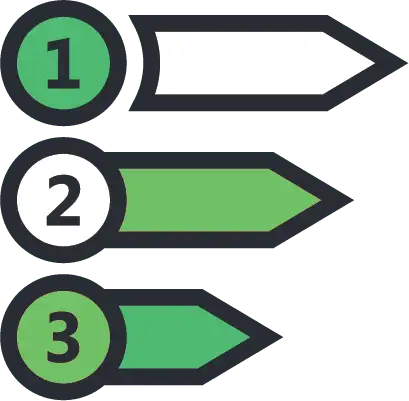 Experience you can rely on
We've been forming companies and supporting new businesses in the UK for many years. We have the skills and experience to ensure your company formation is successful and that your business is ready to grow and compete in an exciting startup market.