Reserve a Company Name
Our Reserve a Company service includes your company formation and maintainence until you are ready to begin actively trading. 
If you wish to reserve a Company name but are not yet ready to begin trading – we can offer you a fully inclusive service which will allow you to keep your company name, while we take care of all your statutory obligations!
Will I receive all my company documents?
Yes. We will send you digital copies of all your company documents via email as soon as your company is formed. Including:
Company Incorporation Certificate

Company Share Certificate

Memorandum and Articles of Association

Company Register
What happens if I start trading?
Simply let us know and we will stop your service. You will need to contact a professional accountant to prepare and submit your Annual Accounts for  a trading company.
What are the benefits of reserving a company name?
You may have found a Company name available which you like but are worried that it may be registered by the time you are ready to begin trading. In this case, it may be wise to register you company name to ensure that it is not taken by anyone else. The only way to reserve a company name, is by forming a company and keep it dormant until you are ready to begin trading. 
Will I still need to submit Annual Accounts?
Yes. Every company registered in the UK is required to submit Annual Accounts to companies house. However, if your company has not been trading, these will be Dormant Accounts as they will show no trading activity. The submission of Dormant Accounts is included in our service fees. 
Do I need to submit an Annual Confirmation Statement?
Yes. Even if you have just reserved a company name but are not trading, there is a compulsory obligation to submit you Company Confirmation Statement every year.
Your Company Formation (all fees included)
All your Company documents sent to you via email (including Company and Share Certificates)
We will file your Annual Dormant Accounts
We will let HMRC know that you are not actively trading yet
*You can renew this service if your company stays dormant after one year or cancel should you decide to start actively trading with your registered company name.
Existing Customer? Log in to your account and purchase this service for an existing company.
New Customer? Register now to import your existing company into our system to place an order.  
There are three ways to order. If you are a new customer then and do not have a company yet then you can order this when you form your company.
If you are a new customer and you already have a company then you can create an account with us and import your existing company into your company manager and order the service from the shop.
Already have an account with us then just login and go to the shop and add the service to the cart and checkout.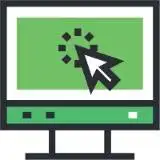 Form A Company Today
If you would like to order this service and form a company you can choose from our list of formation packages
Already have a company?
Already have a company and would like to purchase this service then register an account with us and import your company Sign Up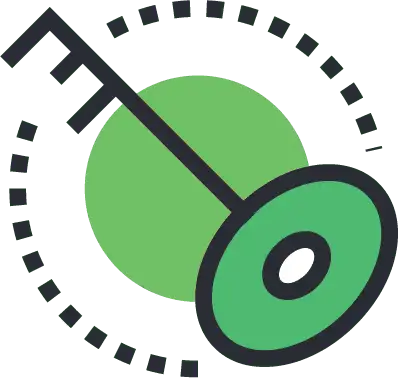 Login
Already have an account with us, then just login into your company manager area and go to the shop and purchase the service Login
Our Partners
Choose Seed Formations as your company formation agent and become part of something great
Why our customers love us
So much more than Company Formation Agents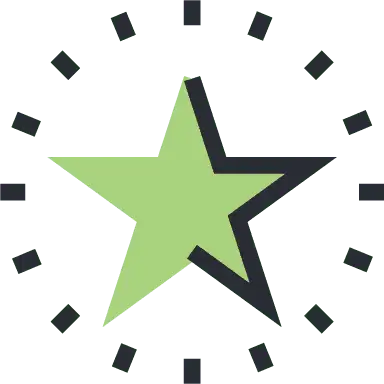 Outstanding Customer Services
We value each customer as an individual. Our team are available to support you through the formation of your company and during the life of your company from 9am to 6pm Mondays to Fridays. Simply call us, email us or use our live chat support.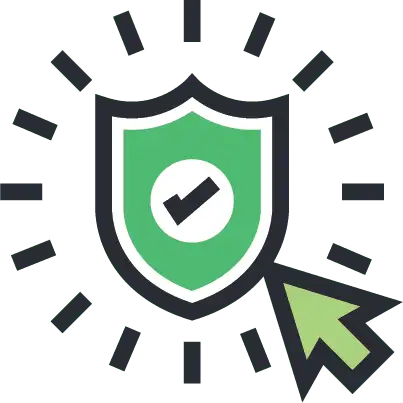 Approved Registration Agents
There are only a few registered agents approved by Companies House in the UK and we are proud to be one of them. This means we are allowed to submit and support your application to form a company from start to end.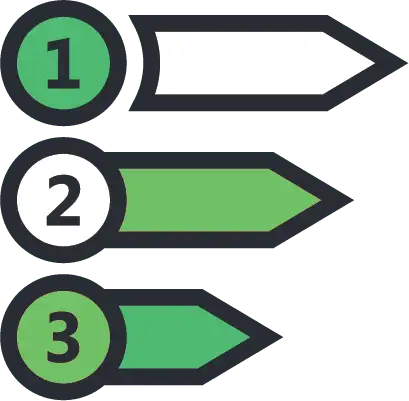 Experience you can rely on
We've been forming companies and supporting new businesses in the UK for many years. We have the skills and experience to ensure your company formation is successful and that your business is ready to grow and compete in an exciting startup market.